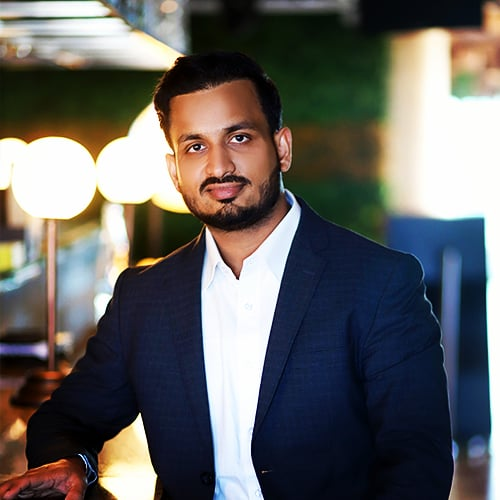 Prof. Vikram Singh Parmar
Registrar, Abhyuday University
'Education is the passport to the future, for tomorrow belongs to those who prepare for it today'. With this quote, I welcome you to Abhyuday University, an educational institution which believes in critical learning and innovative teaching as gateways to bright future.
In my graduation days, I always thought of providing access to education to the farthest and remote areas so as to enable India's rural children a healthy environment to grow.
With a right based approach in mind, we aim at comprehensive development of students which involves not only classroom teaching but also innovative and interactive learning methods leading to complete physical and mental growth of students.
"So don't predict, start creating, for the Best way to predict your Future is to create it."