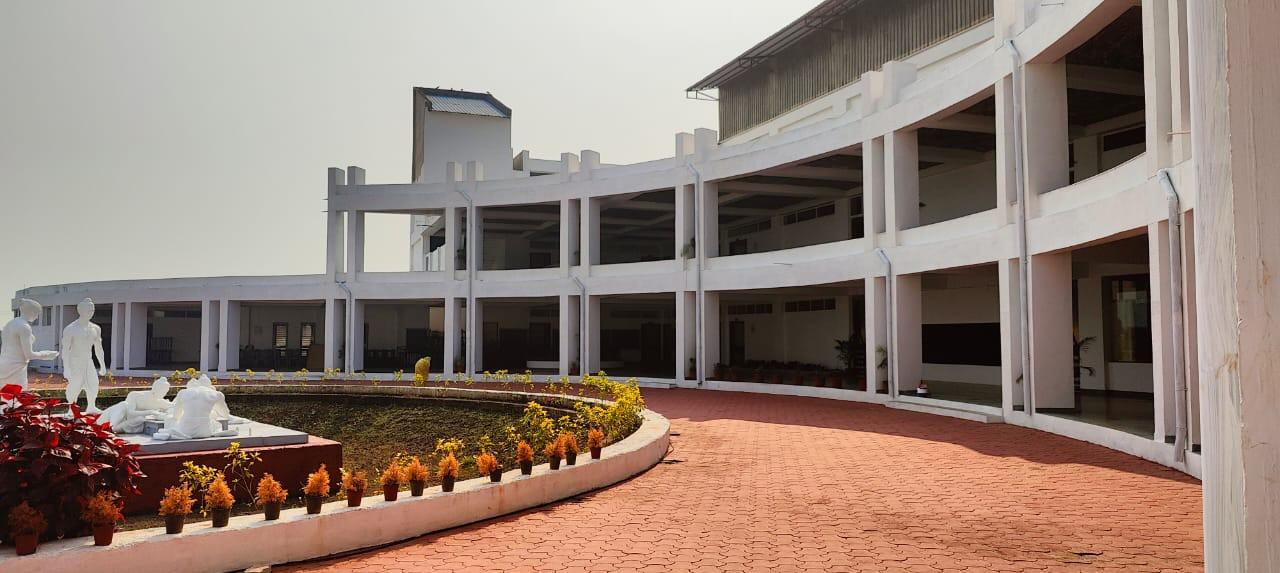 Prof. (Dr.) Pramod Sharma
Vice Chancellor
Abhyuday University Khargone
The rationale behind establishing Abhyuday University is to nurture values in students and to make them ready to accept the future challenges. Abhyuday University provides a reputed learning environment for professional education in our country. We believe in transforming students and empowering them with strong skills, knowledge and practical application. To study in top college, book your seat now.

The objective of our university is to focus on the holistic development of the students at various fronts like Professional, Industrial, Entrepreneurial, Societal etc. We believe in empowering students with a strong knowledge base and quality standard of higher education in a holistic and multidimensional manner encompassing all theoretical, applied and conceptual aspects by maintaining the exclusiveness of the discipline.

Undoubtedly, I assure you of achieving all the milestones with the cooperation of a strong and learned team of all the faculty members. I would like to wish all my dear students a great success and a very bright future.