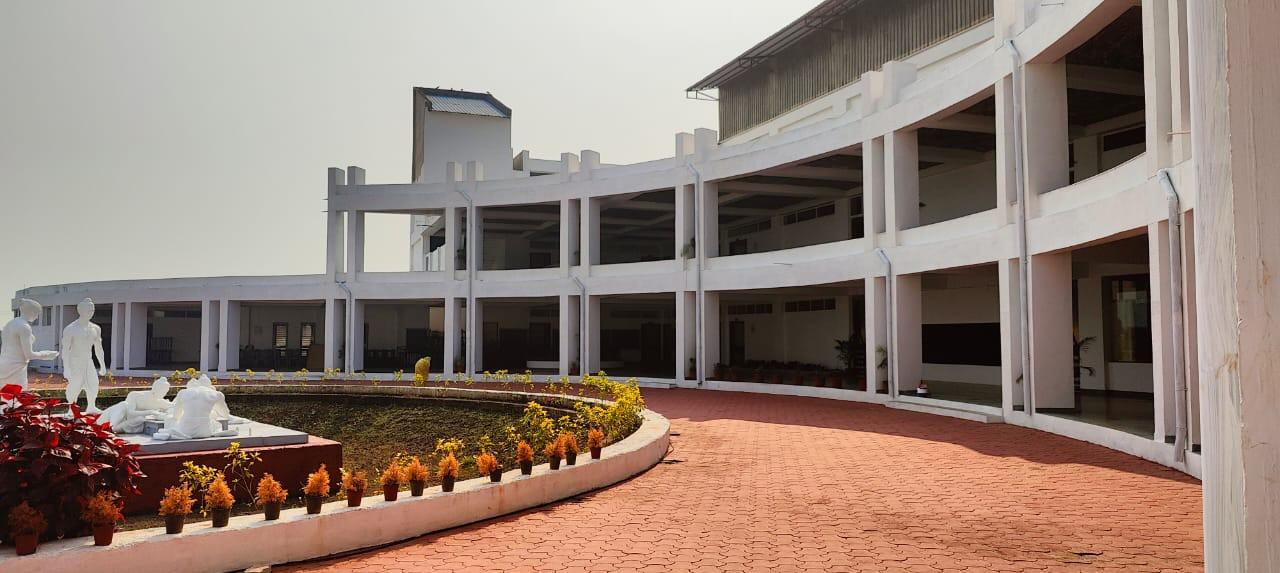 Chancellor
Abhyuday University Khargone
Dear students, faculty, staff, and friends of Abhyuday University,
It is with great pleasure that I welcome you to Abhyuday University . As the Chancellor of Abhyuday University, I am proud to be a part of a community that is committed to setting and achieving the highest standards in education.
Our sublime mission at Abhyuday University is man-making. We aim to create an environment that triggers excellence – physically, mentally, and spiritually – surpassing conventional learning while revolutionizing the sector with modern practices. Our goal is to mold our students into holistic beings capable of putting learning into action and creating a positive impact towards betterment.
We strongly believe in purposeful research and optimal outcomes, fostering an environment that stimulates students towards the same. We provide our students with a supportive and nurturing environment that cherishes independent thought, innovation, creativity, diversity, and multiculturalism.
As a university, our aim is to create socially responsible global citizens who can efficiently lead our businesses, society, and country in the future. We endeavor to bridge the gap between the classroom and the practical world, which is evident in our didactics and the transition in a student from onboarding to graduation, upholding the right mindset and relevant skills to navigate through real-world situations.
Our faculty members are outstanding scholars and researchers who are dedicated to advancing knowledge and solving real-world problems. They bring a wealth of expertise and experience to the classroom, and they are passionate about mentoring and guiding our students.
At Abhyuday University, we strive to be the best as expected, in an environment that triggers excellence – physically, mentally, and spiritually. We aim to exceed expectations by providing our students with an education that surpasses conventional learning, while revolutionizing the sector with modern practices to create an environment that molds a student into a holistic being able to put learning into action and create an impact towards betterment.
Thank you for your interest in Abhyuday University. I invite you to explore our website and learn more about our programs, initiatives, and achievements. Whether you are a current or prospective student, faculty or staff member, alum, or friend of the University, I am confident that you will find something here that inspires and excites you.